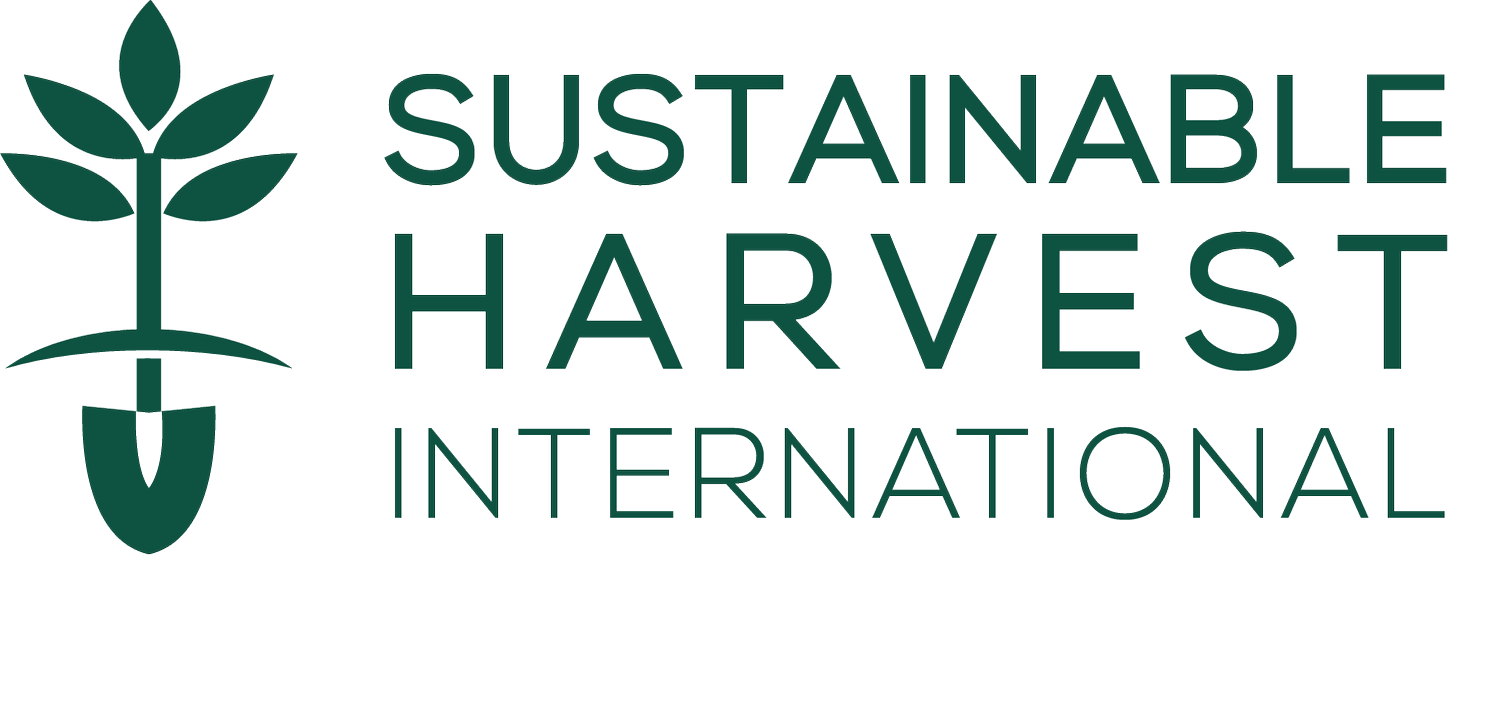 Their Vision:
Sustainable Harvest International (SHI) is an environmental non-profit organization, preserving the environment by partnering with families to improve well-being through sustainable, regenerative farming.
Partnering with farming families in Central America, our programs have profound and cascading impacts on improving family nutrition, income diversification, regional food security, landscape restoration, carbon drawdown, and more.
SHI's work contributes directly to many of the United Nations' Sustainable Development Goals, but the following resonate most directly with our mission:
No poverty,
Zero hunger,
Clean water and sanitation,
Climate action, and
Life on land.
Mission
Sustainable Harvest International's mission is to work together to create a just and sustainable world through transformative farmer training that nourishes communities and the Earth.
Vision
Sustainable Harvest International's vision is for people and the environment to thrive in a healthy balance.
Charity Info
Annual Reports
Annual Revenue (2021/22): US$1,736,095
Annual Expenses (2021/22): US$1,063,115
Program Expenses (2021/22): US$1,050,461